The 13th annual Small Business Saturday is less than 30 days away (November 26th)! We hope you are getting ready. A Black Friday or Cyber Monday campaign doesn't always align with your small business, and you thankfully don't have to compete with big box retailers. Thanksgiving weekend this year is a little less popular as the kickoff to the holiday shopping season, but Small Business Saturday and other opportunities to engage in the spirit of Thanksgiving like Giving Tuesday still make a major impact on businesses.
12th Annual Small Business Saturday® Reaches an All-Time High with an Estimated $23.3 Billion in U.S. Consumer Reported Spending

-- American Express 2021 SBS Consumer Insights Survey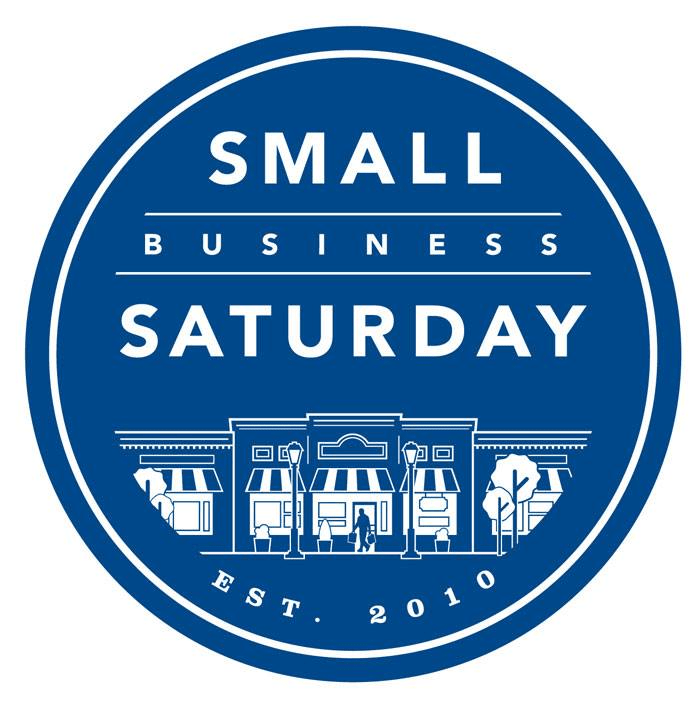 The #ShopSmall holiday has a lot of resources, here is an aggregated list and ways campsite.bio can make your 2022 Small Business Saturday a success.
Table of Contents
Own your identity as a small business
Here are some post prompts
What is your small business origin story?
How many employees do you have and why do they like working for your small biz?
Why did you start a small business?
What were you doing before you started your small biz?
Participate in the movement
Leading up to the big day, make sure you use the Small Business Saturday branding. Add it to your content as a badge of honor.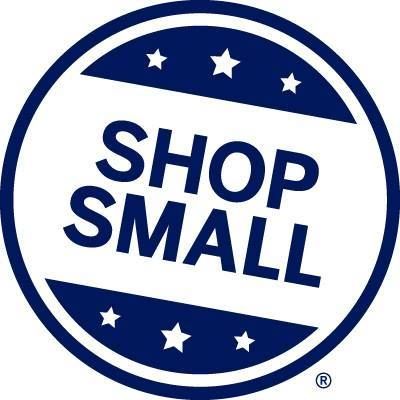 Marketing materials
Get some free marketing materials to get a step ahead of the competition and save time.
Perfect a Small Business Saturday offer
Here are some question you could ask yourself to help craft that perfect offer.
What sort of incentive or discount are you planning on offering?
Is it a deal for both sides?
How can you reward regular customers too?
On brand landing pages
You shouldn't have to compromise on how your brand looks on your bio link. Campsite.bio has the most free customization options of any link-in-bio service, so your small biz marketing efforts can stay on a lean budget.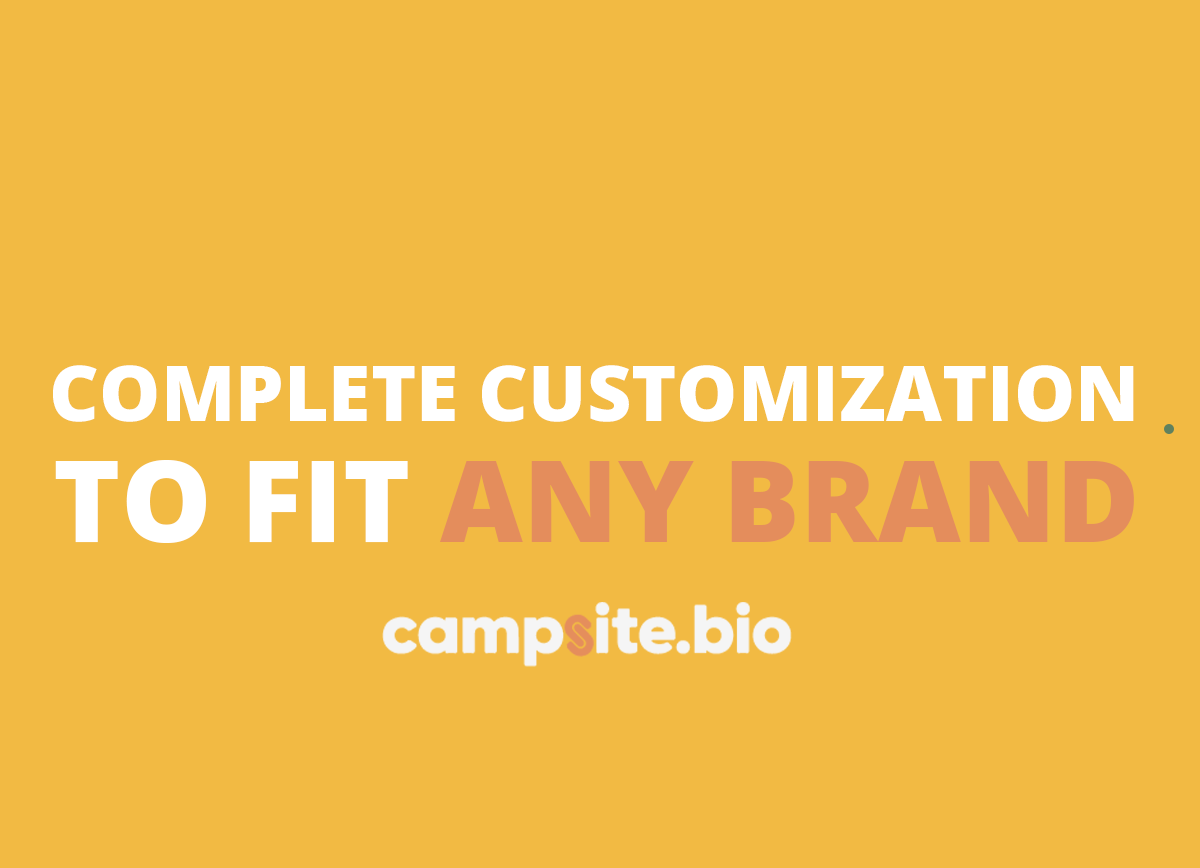 Add an opt-in forms
Use an opt-in form as a lead magnet for the special SBS promo. You might as well have a way to promote your small business more than one time a year.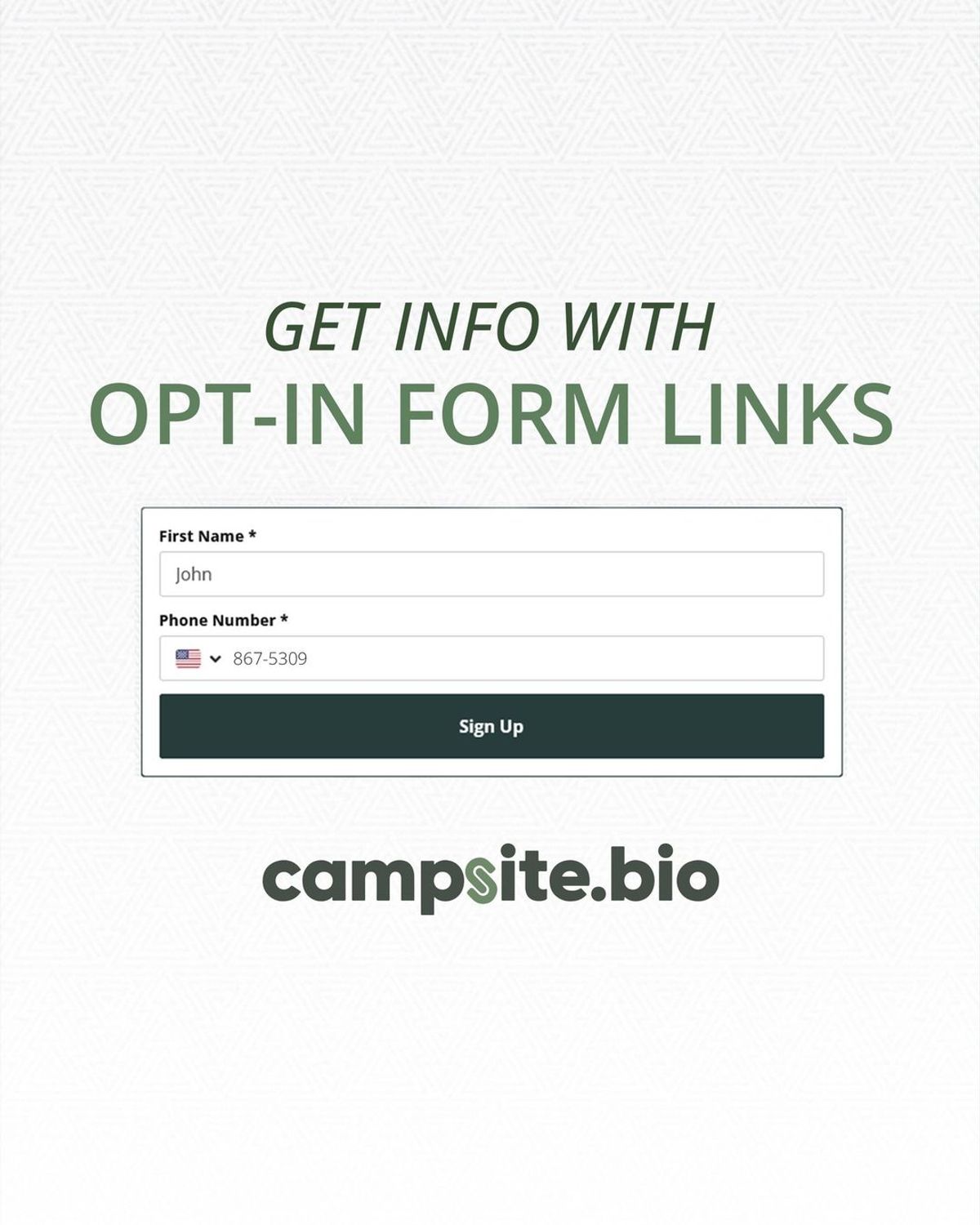 Are you sure you want to leave Instagram? No? Then get your followers to drop their info right in your Campsite.bio profile so they never even have to leave the app. You can do this by adding an Opt-In Form link to your profile.
Optimize your CTA
We recently did a large analysis on how to write strong call to actions, check out our CTA optimization tips.
Exclusive Shopping Season Offer
We have teamed up with Small Studio, an incredibly valuable small business social media management studio. They would love to extend a free month of "The Social Club". See the details below:
1 Month FREE of "The Social Club"
We will be giving you all of November's content and December's content starting November 15th, so you're basically getting the rest of the year free!
-- Ashton Henry Small Studio
First month FREE of The Social Club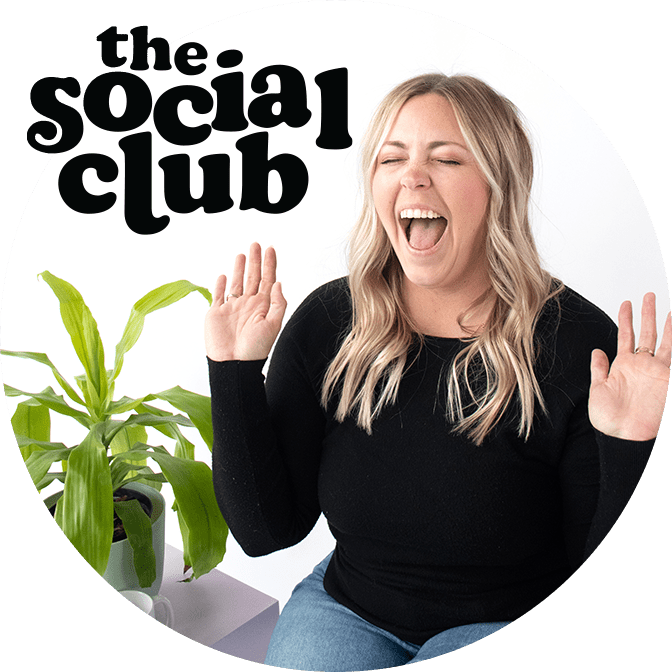 Social media done with you for your small business
The Social Club is a monthly membership designed for small business owners who know they should be promoting their brand on social media but either a.) don't know how, b.) don't love social media, c.) think it used to be fun but not anymore, or d.) simply don't have the time or energy to keep up with social planning on their own.
Use Promo Code CAMPSITE
We wish you much success this holiday shopping season, we would love to hear your success stories!