Once you've created your bio link, you may think you're all done, but that isn't the case. Getting people to visit your bio link is just important as the creation of one. Read on to see several ways that you can drive traffic to your bio link.
Instagram Tips
Instagram can be a powerful tool in your social media arsenal. So be sure to use it to its full potential by following the tips found below.
Mention #linkinbio in your Instagram Post Captions
If you aren't consistently mentioning your bio link, your followers will be far less likely to open your bio link.
If you build it, they will come... doesn't happen
Let's be honest, just putting something together on the internet doesn't mean you're going to get a bunch of eyeballs on it. To keep your followers coming back again and again to your bio link, you've got to let them know by explicitly telling them. Here are some ways you can mention it to keep it fresh:
Use a hashtag #linkinbio
Say "Link in my bio" somewhere in your caption
Put "(linked in bio)" next to your copy about a new update like a blog post or product
Take a look at how Justin Boots and Dell mentions their link in bio. Dell goes the extra mile with an emoji to draw attention to it.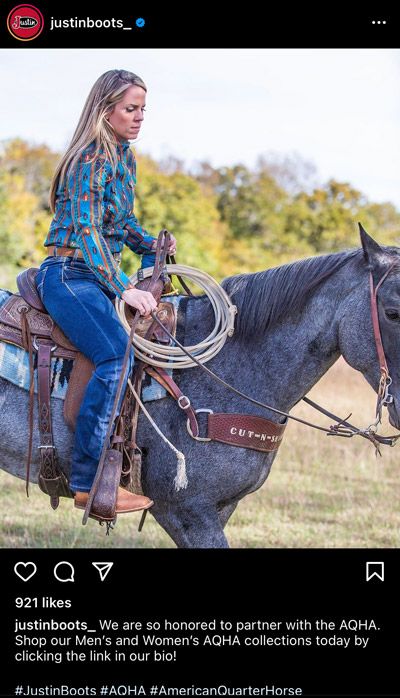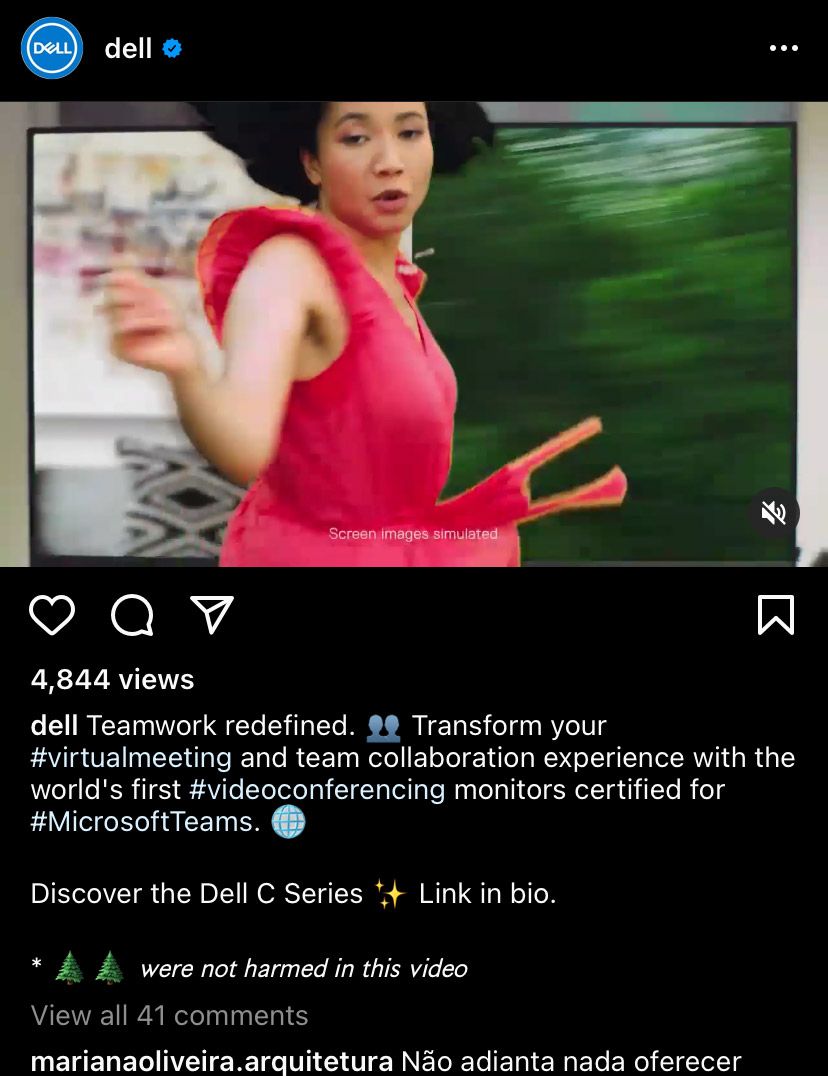 If you put in the work by reminding your followers to visit your bio link, you'll help boost your views and increase conversions on your page!
Use Link Tags in your Instagram Stories
Stories on Instagram are a great way to drive traffic to your bio link. Now that anyone can add links to their stories with link tags, take full advantage and add one to your bio link. You can even add stickers over link tags, and they will continue to be selectable.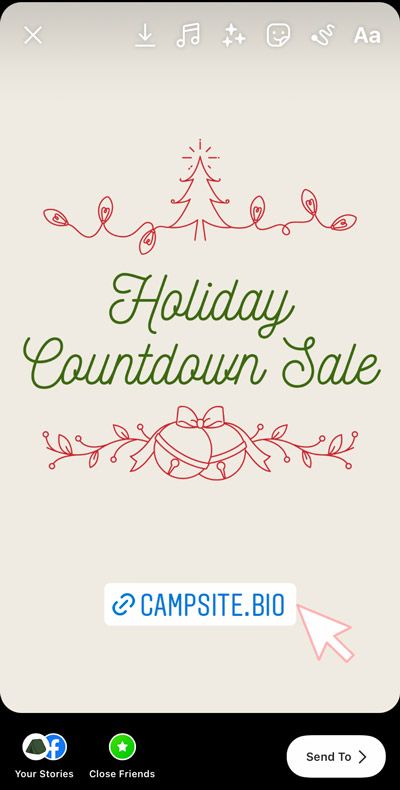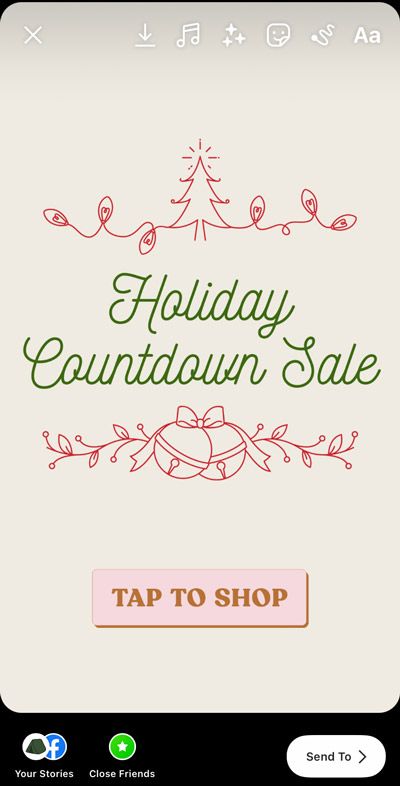 It's always helpful to have some sort of animated icon by your link tag, to draw your follower's attention.
Optimize your Instagram Bio
The entire goal of your bio has to be to get followers to click that bio link in your profile. You want to be able to drive followers to learn more about you.
Take some time and review your bio copy to make sure it is optimized. You only have around 150 characters to play with, so you have to include some sort of CTA (call-to-action). The best place for your CTA is usually right at the bottom, which will be right above your bio link.
Emojis and alternative fonts are a great way to draw attention to that bio link. Take a look at how weratedogs uses an emoji to point you right to their bio link.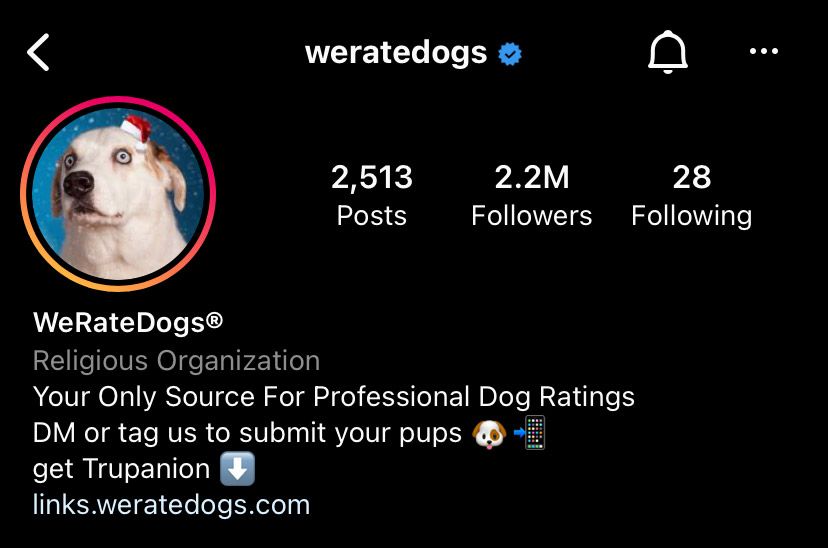 Putting your Bio Link in your Social Posts
Many social platforms, like Facebook, Twitter, and Linkedin, allow you to put links right in your posts. Including your bio link in each post will continually drive traffic to your bio link.
answering any and all questions about the new music video on IG & FB now 🖤 follow and ask away at the link below! campsite.bio/lexijordancoun... https://t.co/QiGLx8MZEz

— Lexi Jordan (@LexiJCountry) November 7, 2021
Websites can be bloated and slow, especially over a slow network connection. Using your bio link will allow your followers to see your most important content, as fast as possible.
Consistency in your Posting
It's important to be consistent when posting to social media. Setting expectations with your audience on when you post will help them get in the habit of when to expect your content and help them engage with it more consistently.
It's also important not to post too much. You can just as easily overwhelm your audience by posting multiple times each day. You should stick to posting several times a week.
Consistency is also important with updating your bio link content. If a visitor hits your link and can't find the content they're looking for, they will be less likely to visit your link in the future.
QR Codes for the Offline World
Connecting your offline audience to your bio link with a QR code is a no-brainer. Since the pandemic, the use of QR codes has skyrocketed. Who hasn't been to a restaurant lately that has a QR code sitting at your table? QR code usage has grown 96% from 2018-2020. Sending someone to your bio link, which is highly optimized for a phone, will help boost your conversions.
Take a look at how to use Campsite.bio's built-in QR code for your profile.
Optimize your Meta Data
A solid meta title and description can go a long way in helping your performance and click-through on search engines like Google.
The meta title of a webpage gives searchers, search engines, and social media scrapers a brief description of a webpage.
The meta description is a snippet of about 150-300 characters which summarizes a page's content.
We've optimized Campsite.bio's meta title and description for optimal performance on search engines. Below is our search result as shown in Google.

Metadata isn't just important for SEO, but also how you look when shared across social platforms like Facebook, Twitter, Instagram DMs, and more. You can see an example below of how my Campsite bio link would look when I share it on Facebook. The meta title and description I've added are pulled right into the Facebook preview of my bio link.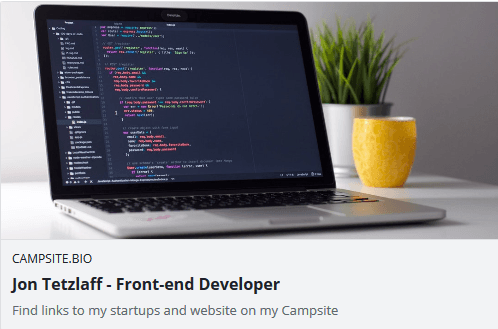 Upgrade to Campsite Pro to unlock editing of your Campsite.bio metadata among many other features.
We hope these tips will help you drive traffic to your bio link and increase your conversions. A bio link can be a powerful tool on social media if optimized and used correctly. Be sure to create your own for free on Campsite today.
Cheers,