Introducing customized QR Codes for your campsite profile 🎉

Customization Options
You can choose from a lot of customization options.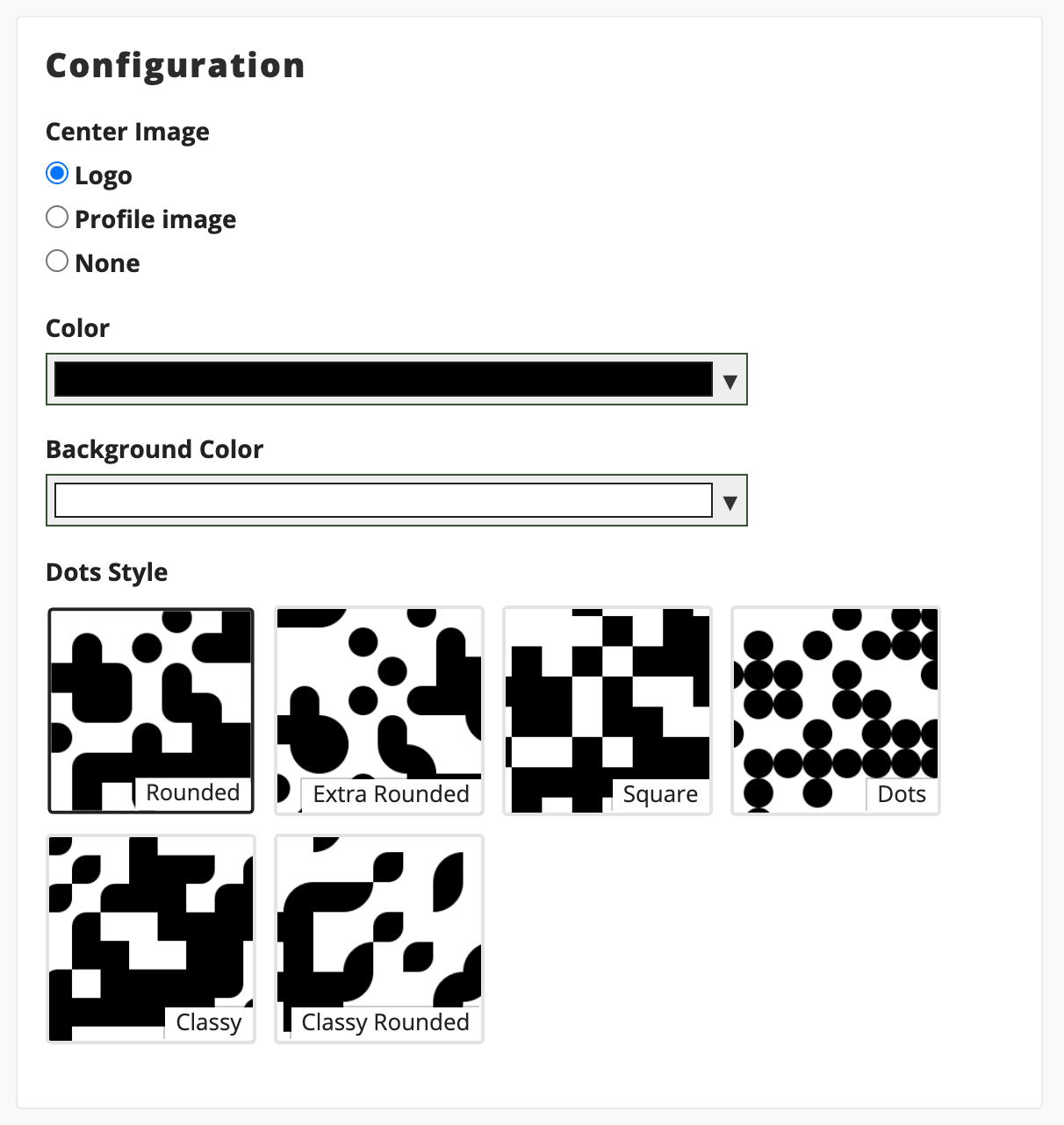 QR Code Ideas
Here are just a handful of ways you can use your Campsite QR Code.
Business Cards
Give your new connections a more secure way to reach you with a QR Code to your campsite profile on your business card.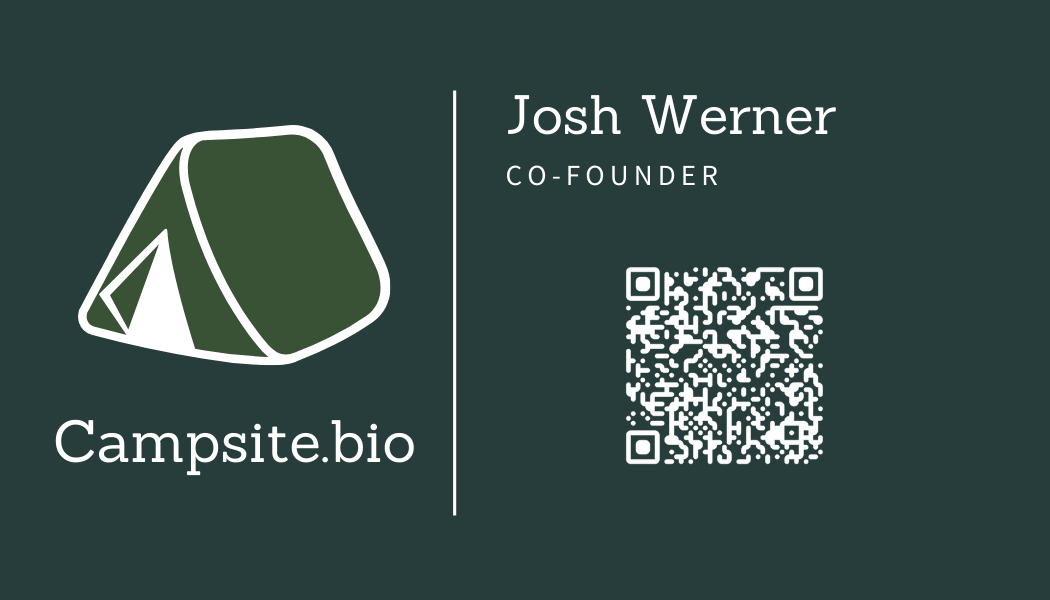 Event Flyers
If you have an event and want to get more people to view the event details, a QR code is an easy way to make that convenient.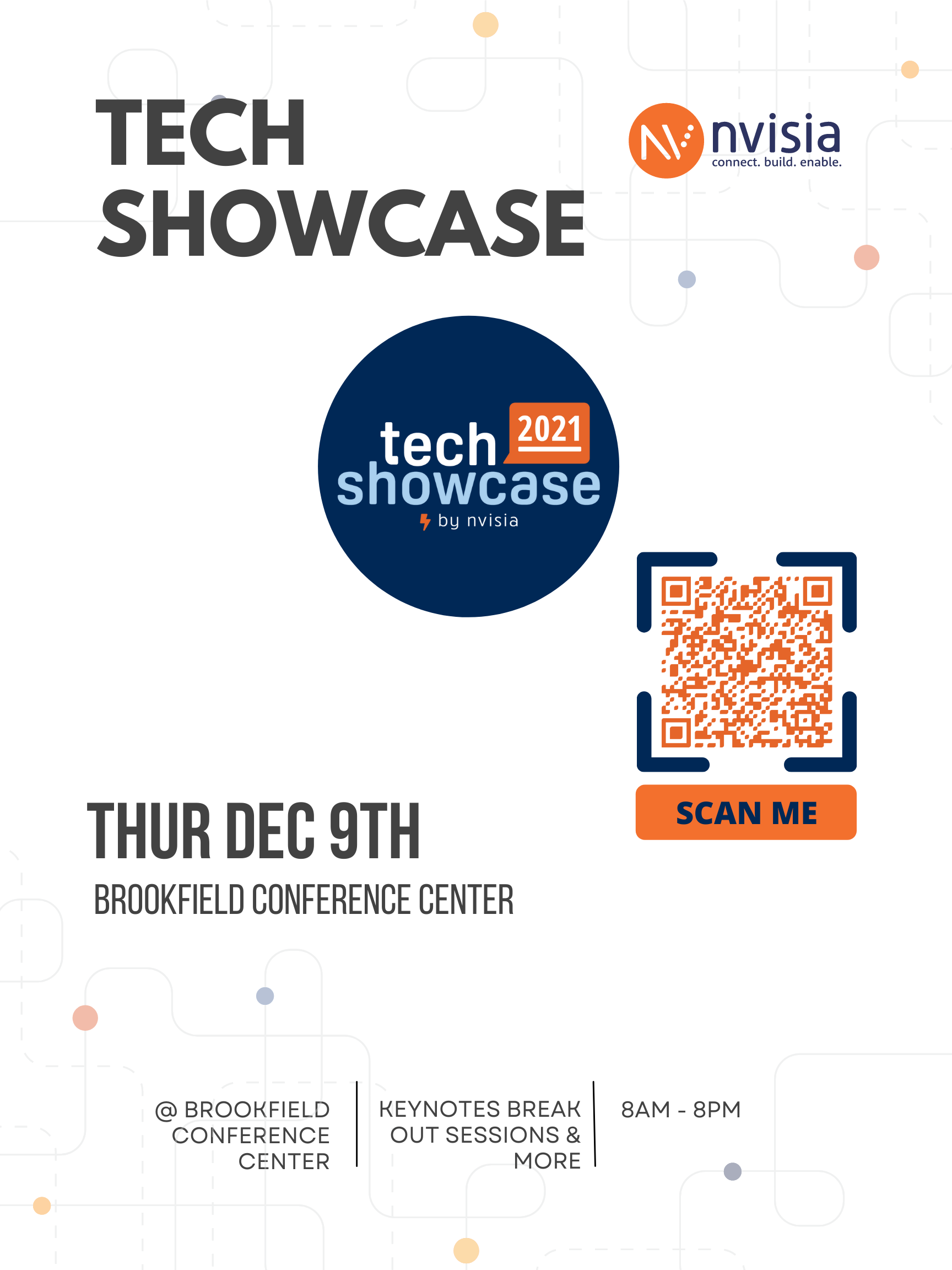 Place of Business
Add a QR Code to your checkout signage to allow customers to follow you on all of your socials.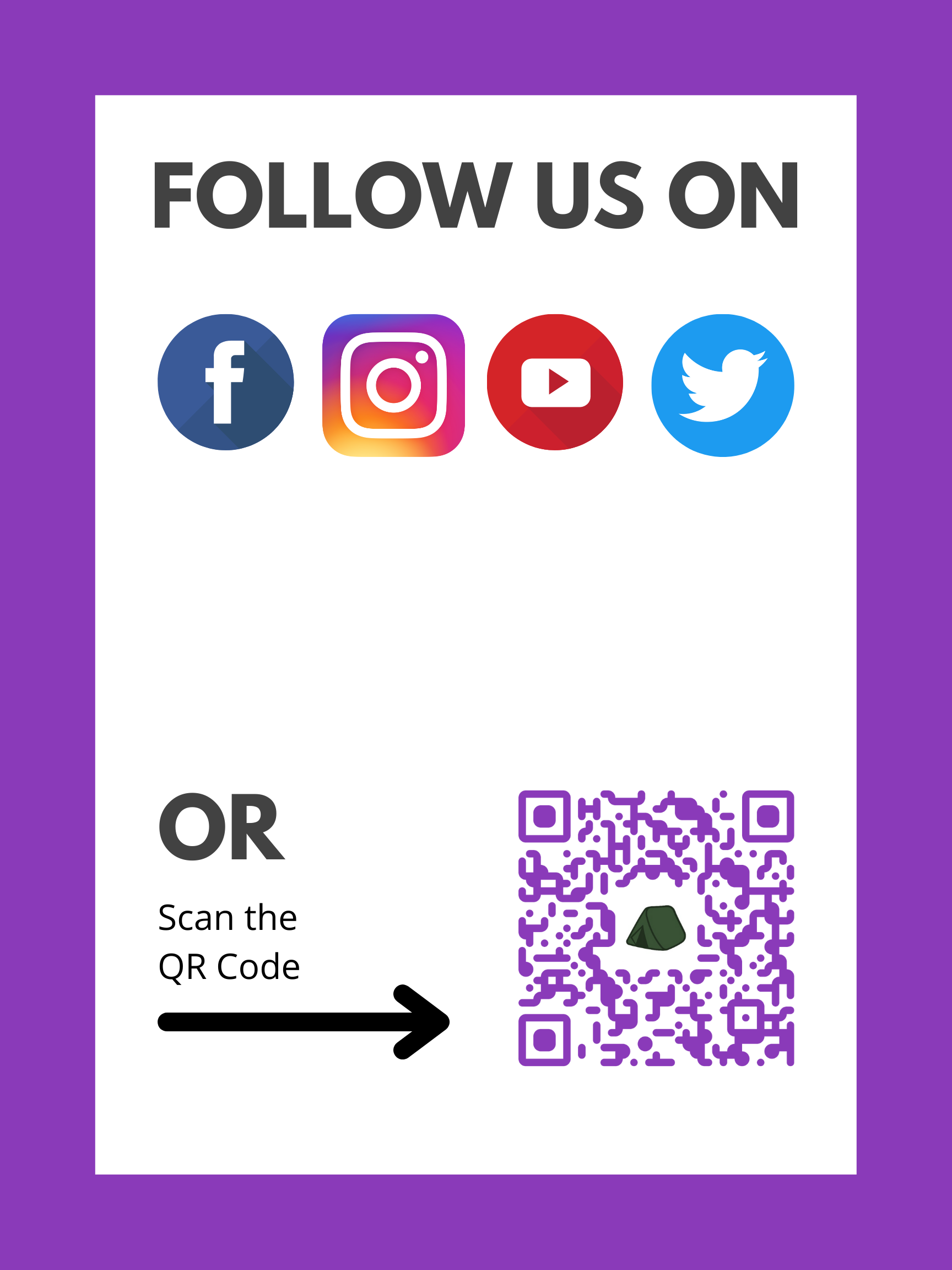 Art Installation
The cool thing about QR codes is they can go practically anywhere.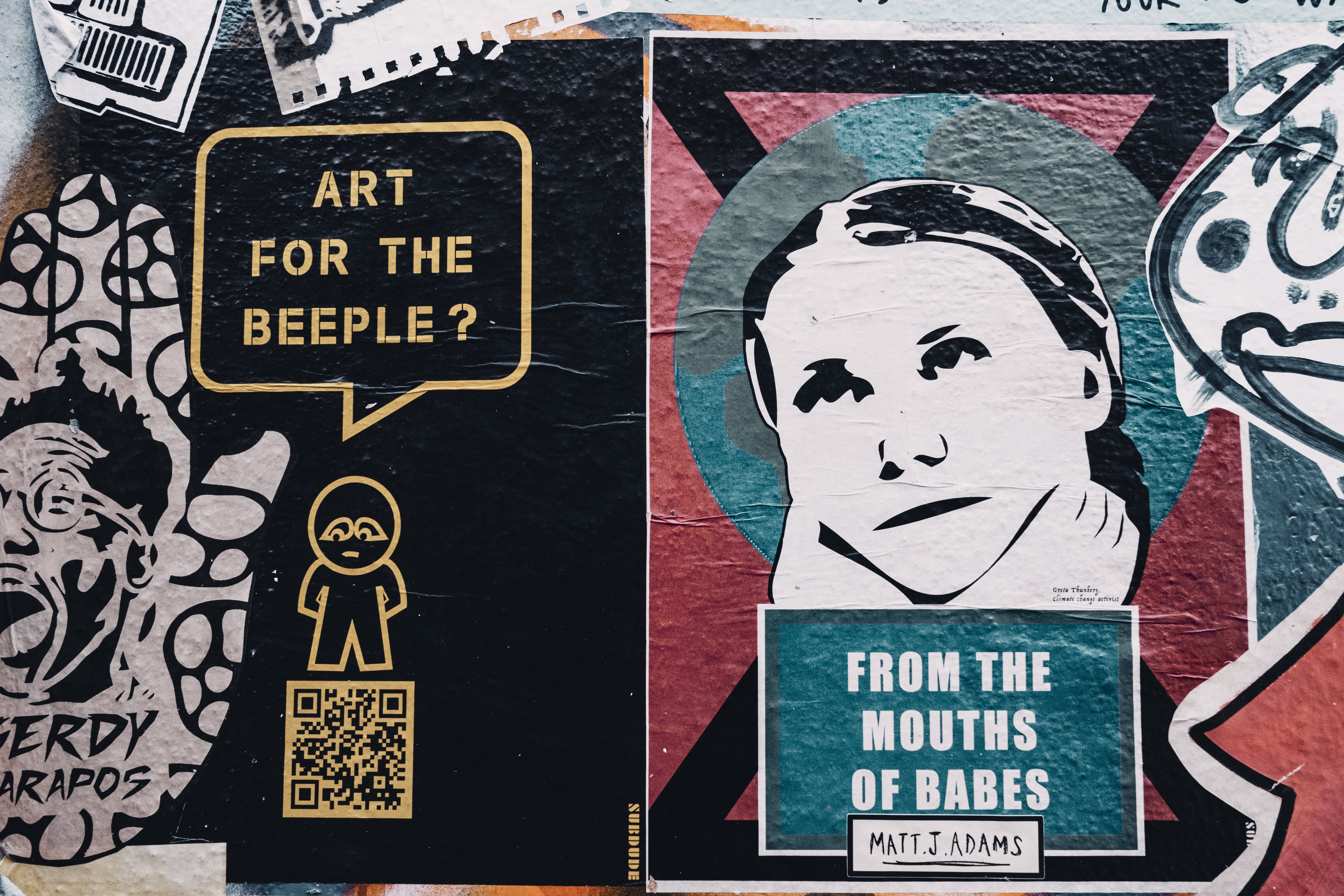 Photo by Samuel Regan-Asante on Unsplash
Bonus NBA Championship Ring 🦌
BUCKS IN SIX!
2021 Championship Ring.

💍 @JewelersMutual pic.twitter.com/O30OcMaHXq

— Milwaukee Bucks (@Bucks) October 19, 2021
Have any other ideas or feedback on this feature? Feel free to send me a reply!
Cheers,