We launched Auto-magic feed links in July of last year for Pro users! 🚀
How Does it work?
Connect with different platforms and whenever you publish a new video on your YouTube channel or add a new blog post, we'll add the new link right to your profile.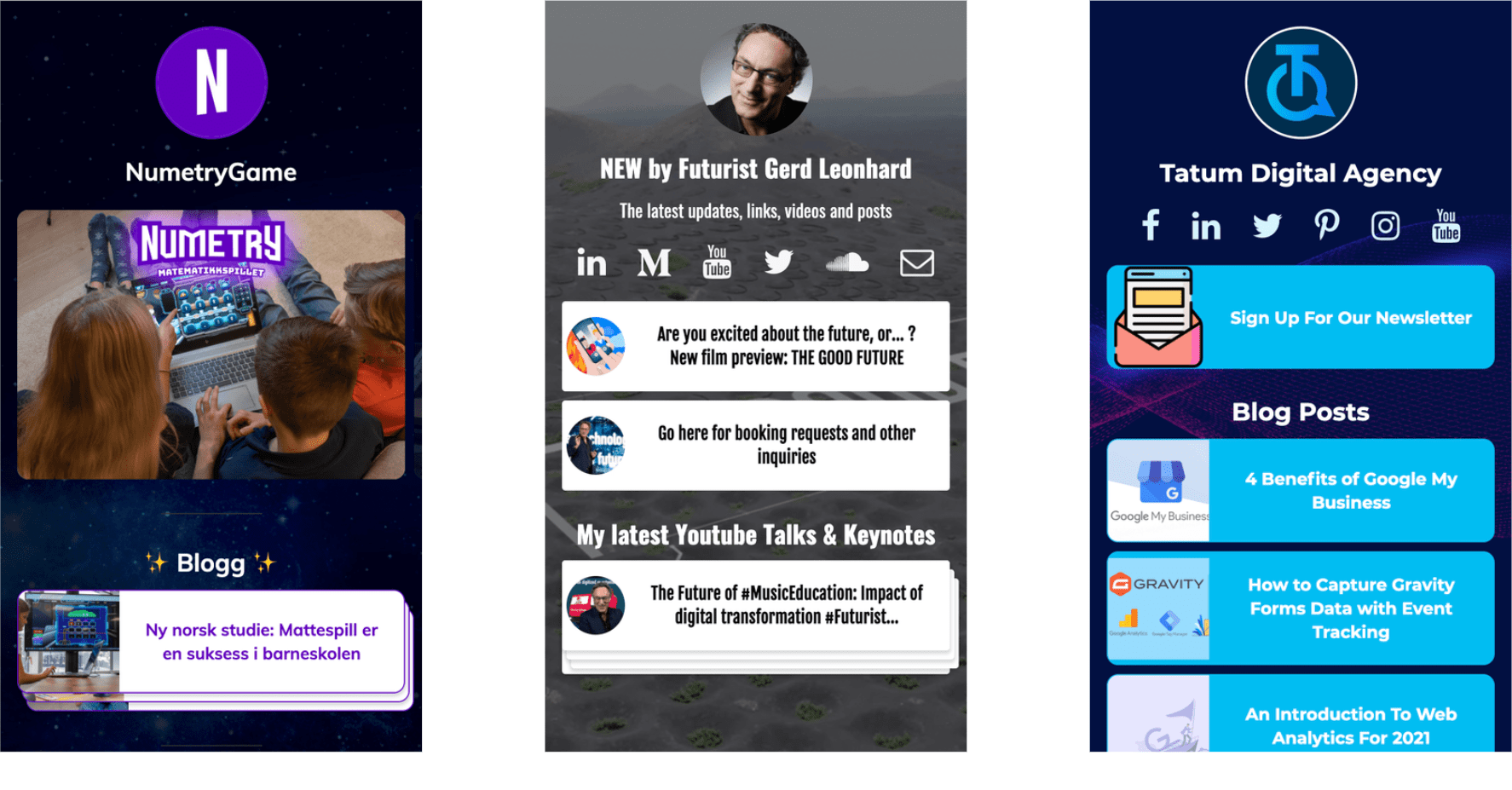 This means you can:
Connect with several platforms to pull in content dynamically
Refresh content on your profile auto-magically
Stack multiple links to take up less vertical space on your profile
How much work does it save?
Pro Campsites with a feed link, since July 2021, have automated 76% of their Campsite links! 🤯
When you publish a video or post a new blog, feed links give you one less thing to worry about.
Sign up for our Pro account to unlock Feed links!
Learn how to get started with feed links ->
Have any other ideas or feedback on this feature? Feel free to send me a reply!
Cheers,