If you're a creator or social media influencer, we have news for you: Campsite.bio was designed with you in mind. We wanted to make a profile like a mini, mobile-optimized landing page that could respond to individuality, creativity, and the needs of those out there making a living on social media. We know the limitations of the solitary bio link—and we know the limitations of other link-in-bio services. We're here to give you a profile that's as innovative, adaptive, and dynamic as you are.
Table of Contents
Why Campsite.bio is Great for Creators + Influencers
Creative types need space to be creative. They value customization, flexibility, and spending more time working on their craft than worrying about the business side of things. A Campsite.bio profile ticks all the boxes. You can customize your look to reflect your artistry and vibe. We make updating your profile super easy—and no fuss means more time to create. With just one link, you can direct fans and followers everywhere you need them to go: your website, portfolio, shop, collaborations—you name it.
Link Types + Features We Love for Creators + Influencers
With 30+ integrations from Apple Podcasts to YouTube and 40+ link types and features, there's lots of ways to optimize your Campsite.bio profile as a creator or social media influencer.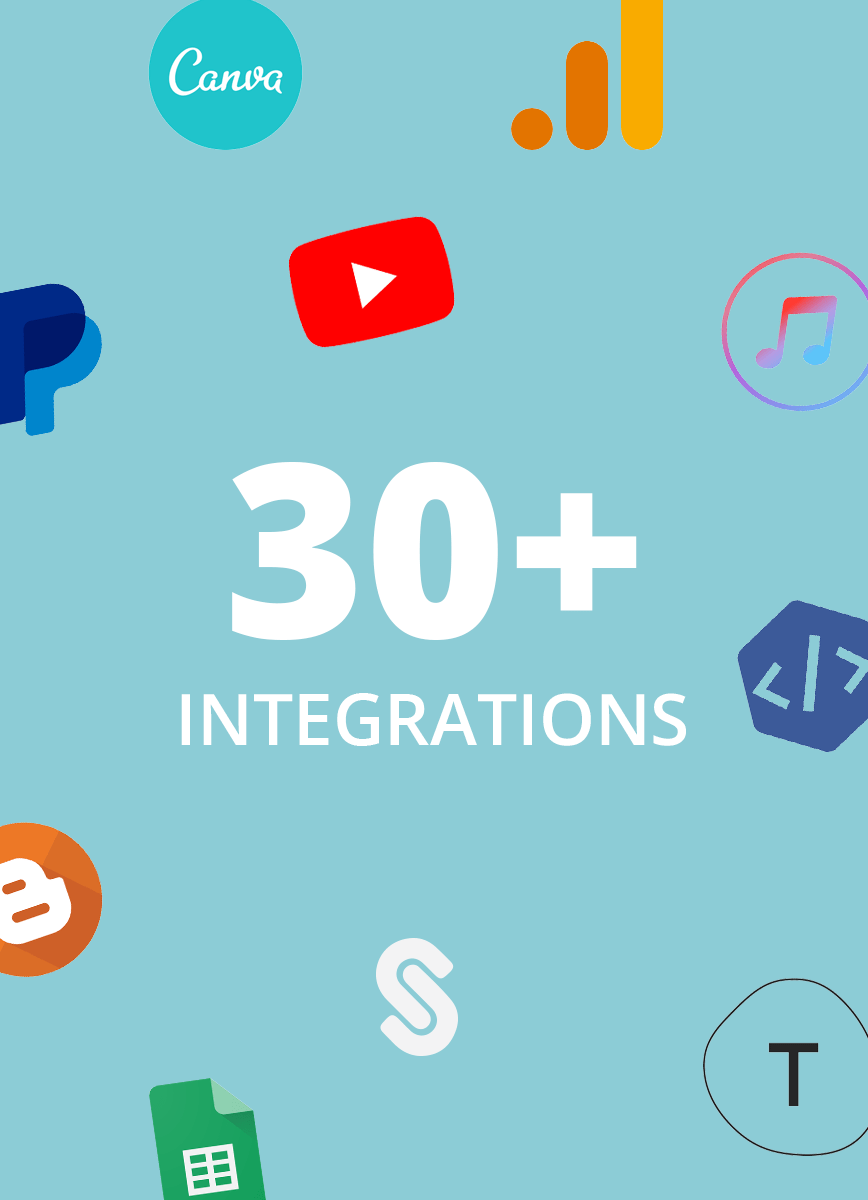 Embed Video + Music
Bring content you've created, like videos and music, directly into your profile with our embed link. Supported platforms include YouTube, Vimeo, Spotify, Apple, SoundCloud, and more. This is a great way to get your work in front of people without ever having them leave your profile.
Tip Jar / Support Link
Our support link lets you collect tips and fundraise right from your Campsite.bio profile. You can integrate with PayPal and Venmo. The key to making a tip jar work for you is to include a description and get creative with your CTA. Instead of saying "donate here," you might say "buy me a coffee." Have fun with it and keep it on brand.
Opt-In Forms
Adding an opt-in form to your profile allows you to collect names and emails of followers who want to stay in the loop about your content. With the form right there in front of your fans, the barrier-to-entry is lower. You'll be way more likely to see an uptick in sign-ups. Our opt-in forms integrate with the likes of Google Sheets, Mailchimp, Klaviyo, and more.
Instagram Image Grid
We love this one for creators and influencers. An image grid is exactly what it sounds like: it showcases your Instagram feed on your Campsite.bio profile with clickable images and URLs. The images are synced from your posts, and for this feature, you'll definitely want to go Pro. Pro plan image grid posts are synced every minute automatically, and you can add up to five URLs to each image. Any URL added to your post caption will be directly added to the image. This is influencer gold.
QR Code
Every Campsite.bio profile comes with a QR code for you to download and use. It's something we love to see creators and influencers implement, since it bridges the gap between the real world and your digital presence.
The Best Analytics
We don't consider this bragging, data and analytics is in Campsite's DNA. We want to arm creators and influencers with actionable insights. With Pro you get great starting analytics, and a weekly insights email. With our advanced analytics you get more reports, data downloads and unlimited storage. We have a lot of great advanced analytics coming soon for Instagram and YouTube metrics.
Tips for a Creator or Influencer's Optimal Profile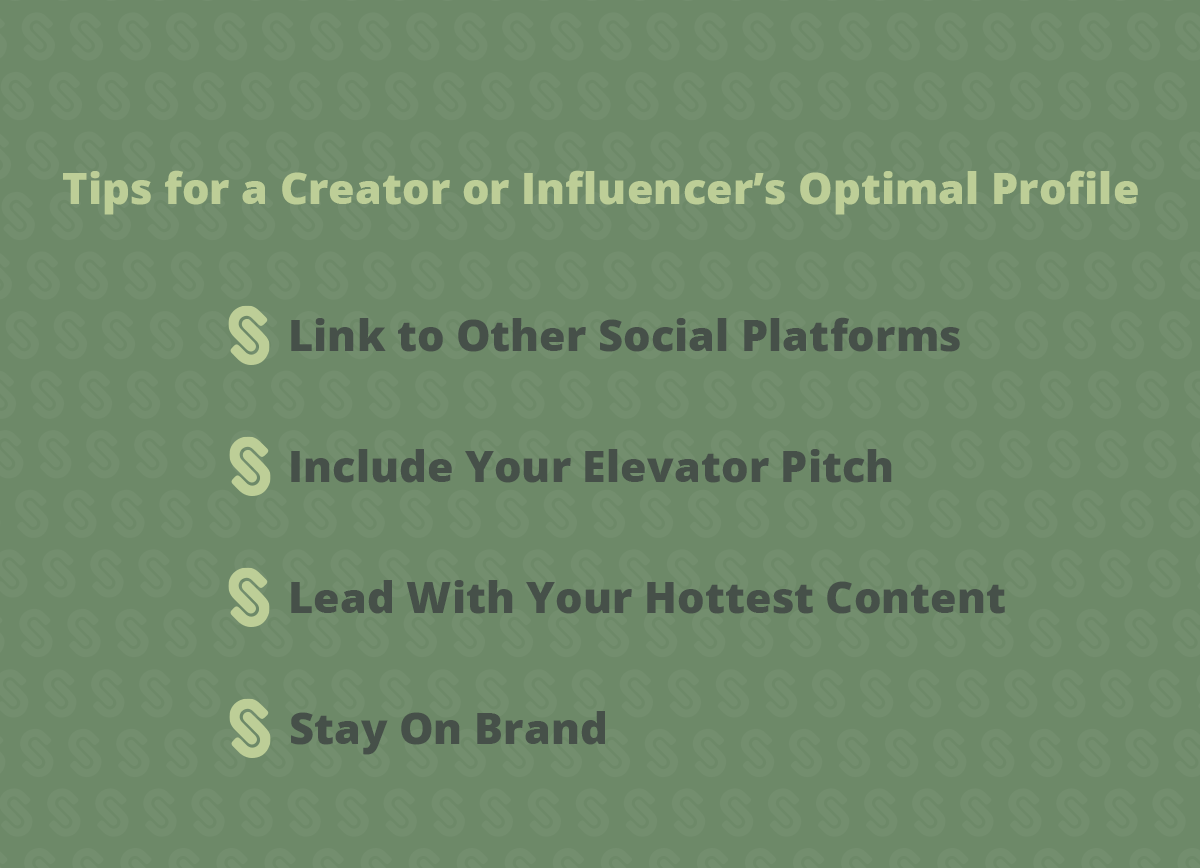 Link to Other Social Platforms
If your social media presence is your bread and butter, place social icons at the top of your profile to easily share links to other platforms where folks can find your content.
Example: @thewinestylings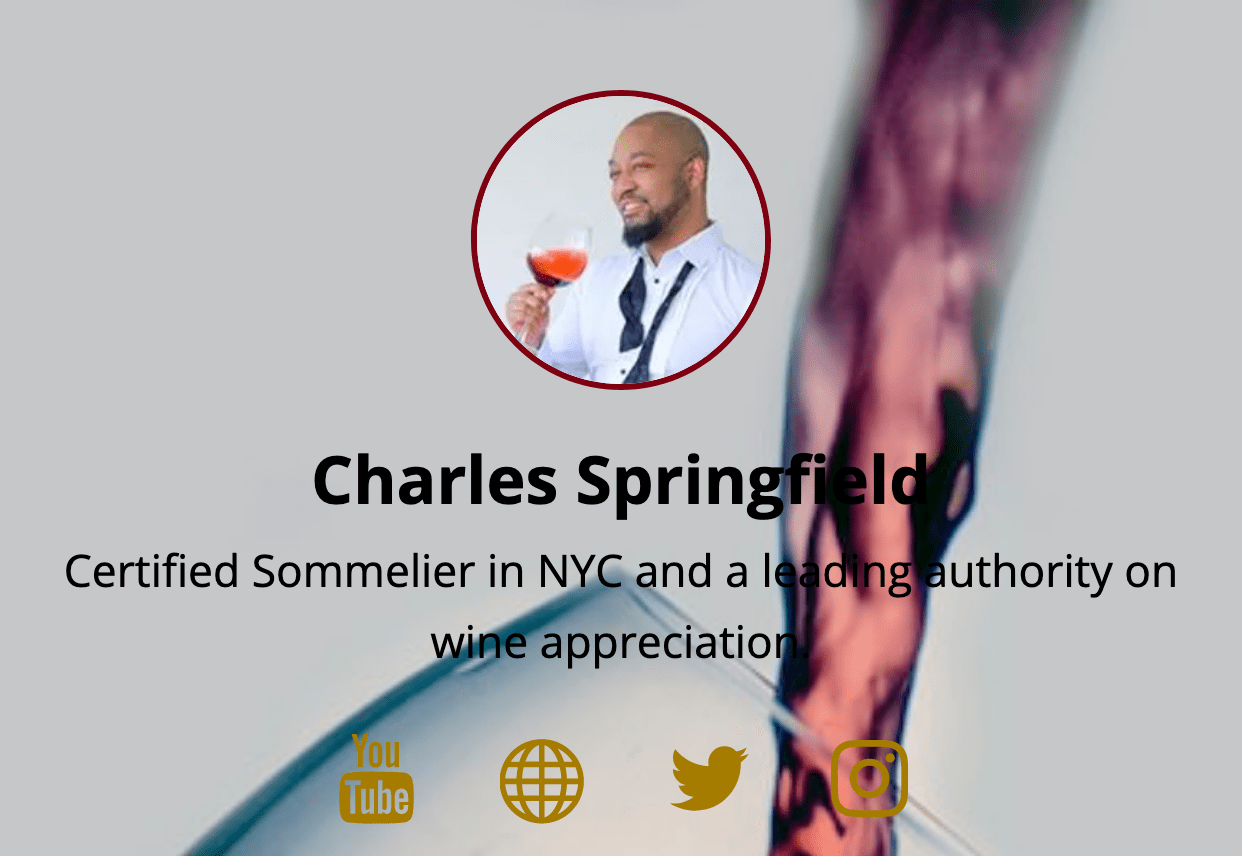 Include Your Elevator Pitch
Use your profile as a mini portfolio or resume. Add a one-liner elevator pitch about who you are, what you do, and where you're located so that people can quickly get what you're all about.
Example: @copycompass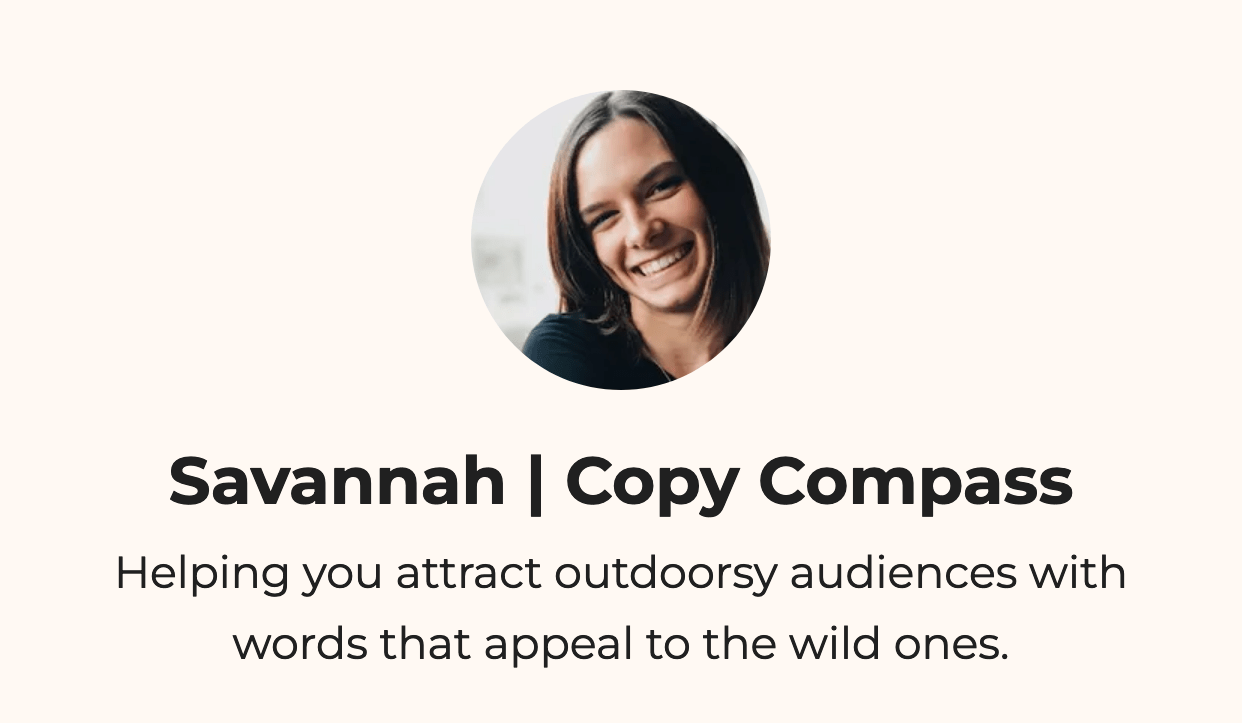 Lead With Your Hottest Content
What are people after most? Shoppable images? Signing up for your online courses? Visiting your shop or music page? Up top, start your profile with your most-wanted links. You might add a visual break following this link, or series of links, to really draw the eye.
Example: @jessicastansberry

Stay On Brand
You've worked hard to create and maintain your brand's look and feel. Show it off and keep it consistent on your Campsite.bio profile. Carry over your colors, shapes, and vibe into your profile to ensure dedicated fans and new followers know they're in the right place. You can also create a custom URL to keep Campsite more or less out of it, so the spotlight is fully on you and your brand.
Example: @organicallybecca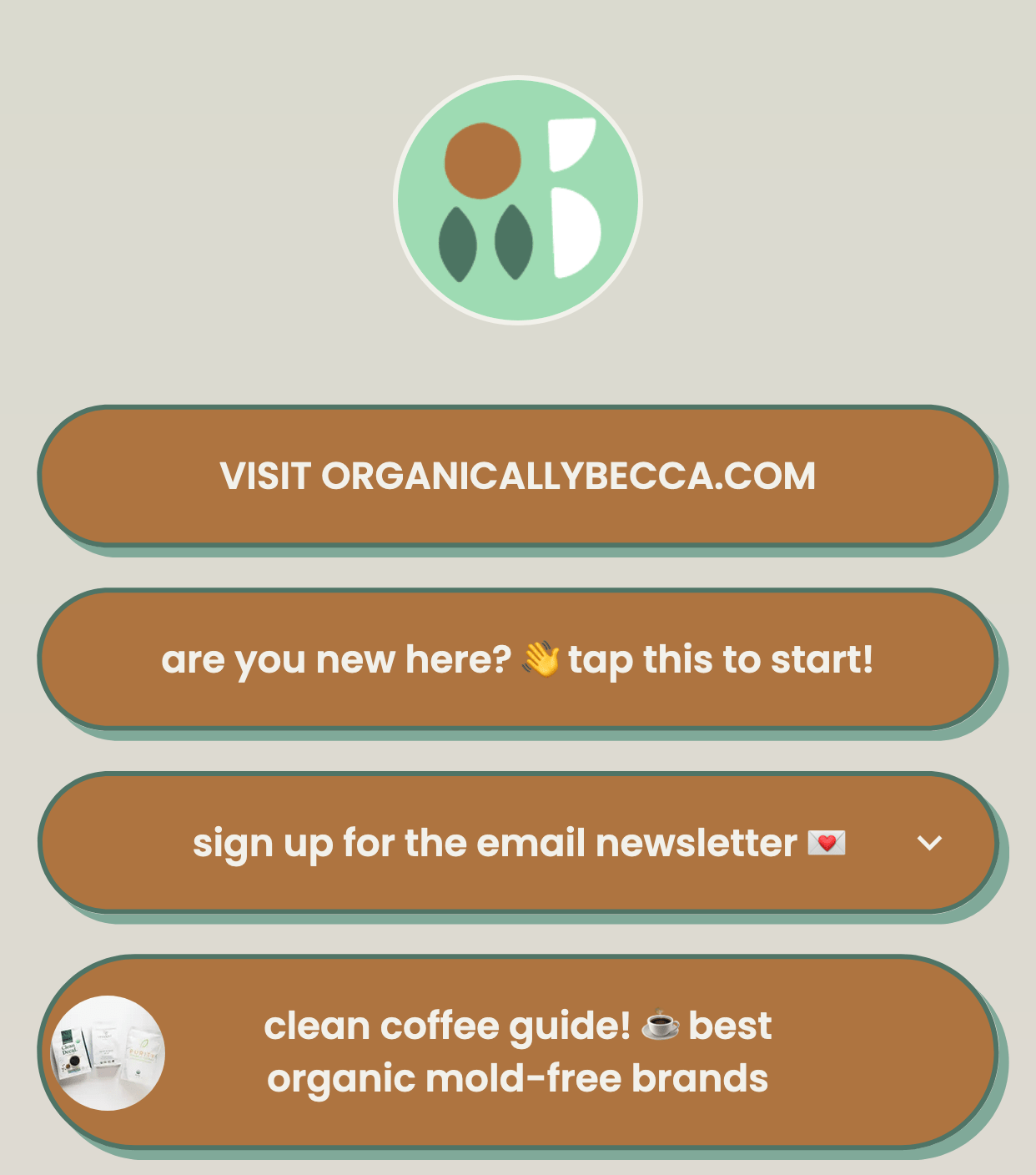 Campsite.bio will continue to designed technology that has your needs in mind. We're committed to giving you a service that adapts and is innovative, and we value feedback from our customers, so keep it coming.