How do you keep your guests part of your wedding day, when you make the tough decision to hold your wedding virtually? For one couple tying the knot this July 2021, they turned to campsite.
I remember the long lists of things to figure out leading up to my own wedding. Let's see how Theresia and Bob crossed off their list.
Branding
Once you have wedding attire and colors picked out, having a cool monogram is a must. Followed by a compulsion to put it everywhere you can think of, even your wedding site favicon.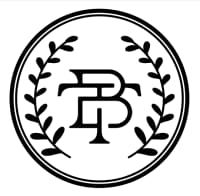 ---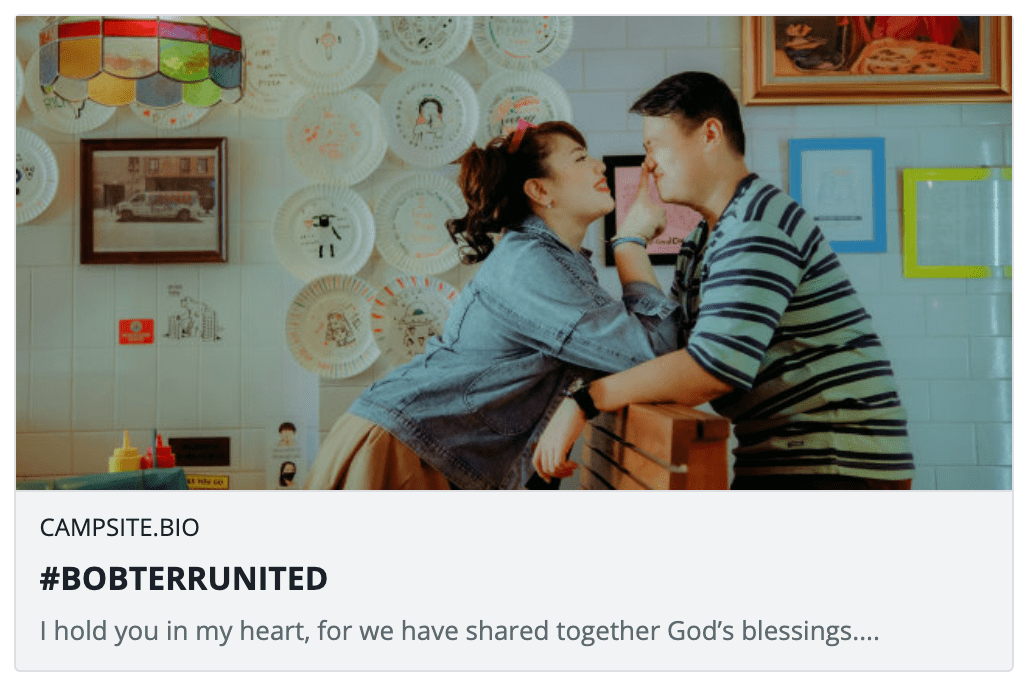 This is how their campsite appears when it's shared online 😍 using custom campsite metadata ->
---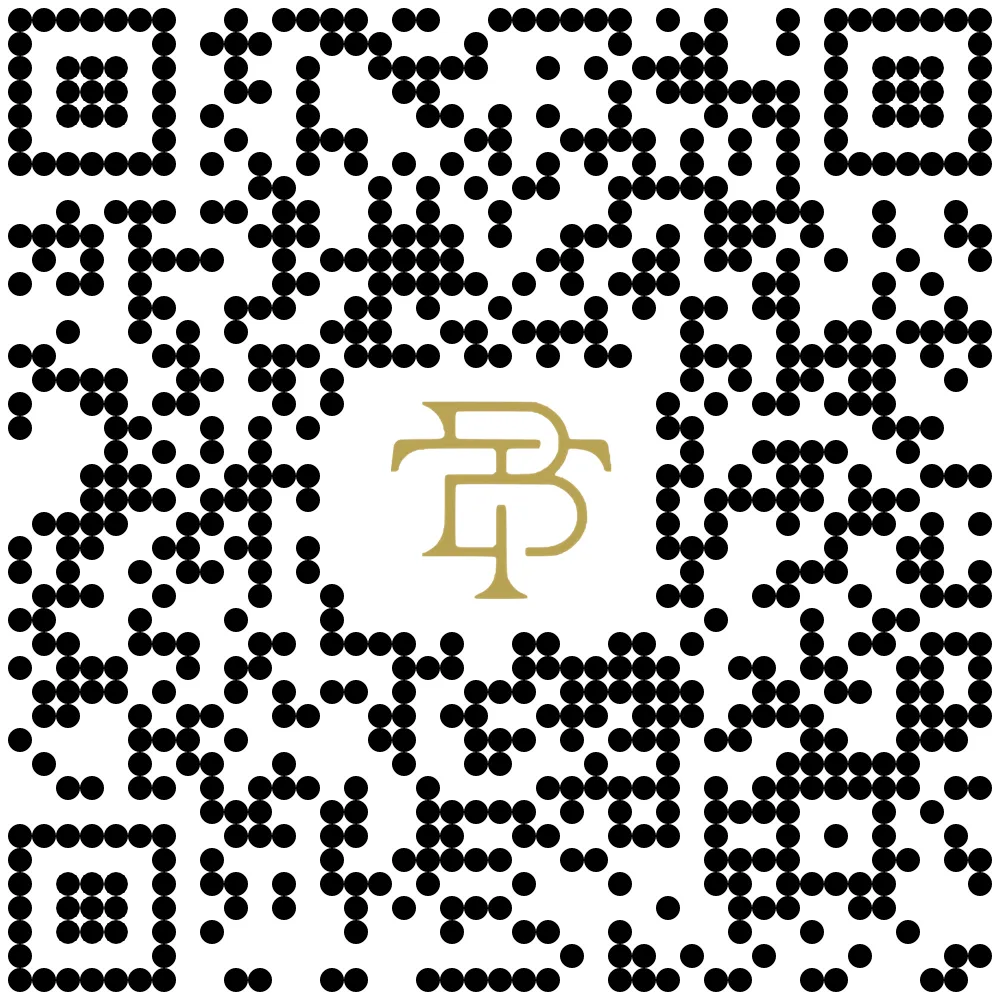 scans: 375
unique users: 215
countries: 5
device models: 23
link clicks: 1000+
They created a custom QR Code with Campsite -> 🎨
---
Hype Video
Using YouTube the engaged couple even has a teaser video, linked on their campsite, to get people feeling the love between them. 🥰 What a sweet momento they can always replay on their YouTube channel.
Pro tip: You can embed YouTube videos on your campsite, and don't worry your video views will be counted 😎.
---
Wedding Invite
The couple went with a cost effective and nearly impossible to lose PDF (hosted on google drive), with their custom monogram QR code -> to their campsite profile. ✔.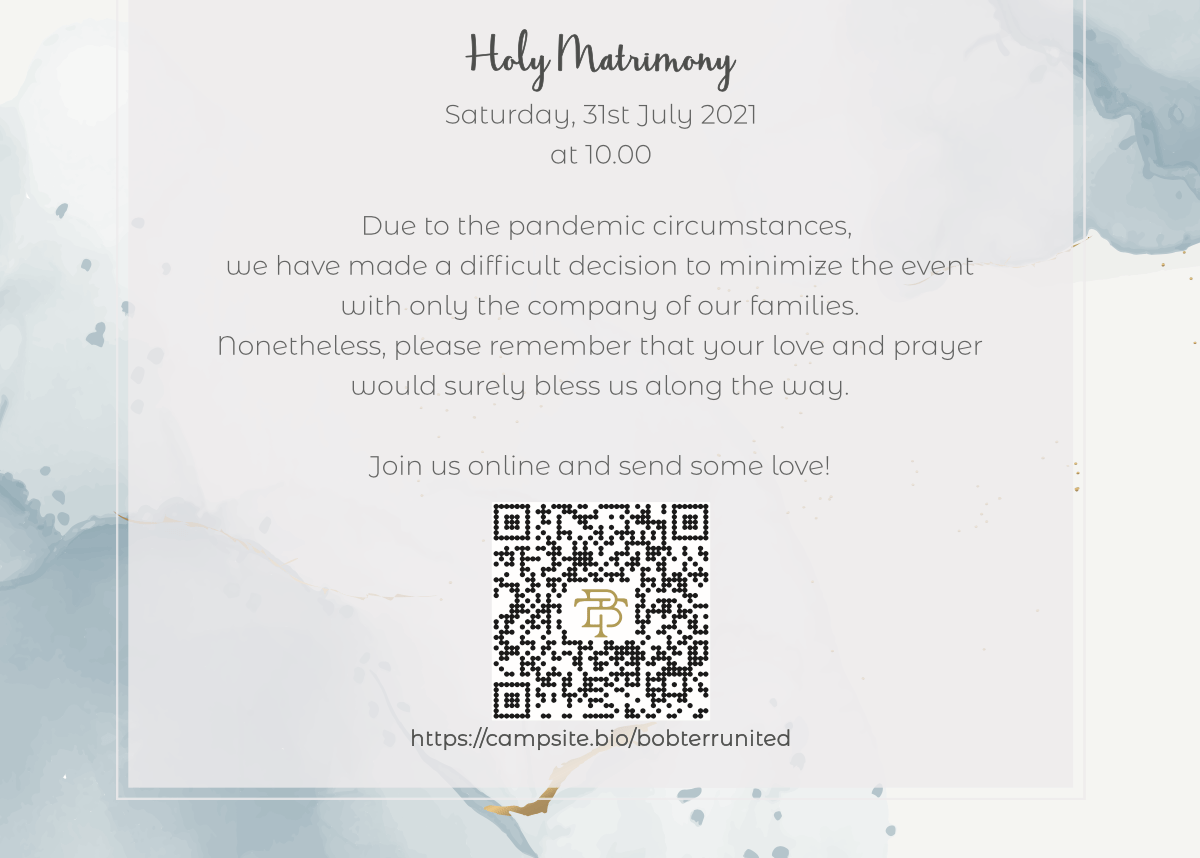 Videography
For the big day, guests can tune into a YouTube live video, which they have again conveniently linked on their campsite!
Other Wedding Site Ideas
This is just one way we could see being hospitable to your wedding guests. Here is another campsite profile to maybe draw inspiration from.
Here are a few ideas on more links to add.
Links to directions to the ceremony and reception 📍
Links to things to do around the city 🏙
A link to your wedding registry 💝
A carousel of engagement photos 📸
Virtual RSVP link (maybe to a google form, or to an email address) 📒
A virtual guest book link
Best wishes Theresia & Bob 💚!