You may notice some things have changed around here. Your guess is right, we refreshed our brand.
Campsite.bio began in 2017 with the hope of helping people create a simple, fast landing page to help grow their Instagram and share their most important content. Our original branding was starting to show it's age, so we thought it was time for an update.
We're unveiling our new look. It's still the same Campsite.bio that you know and love, just refreshed and bolder.
Table of Contents
The new logo and mark
Say goodbye to our trusty old tent. While it brought us this far, it was time to bring Campsite.bio into the future.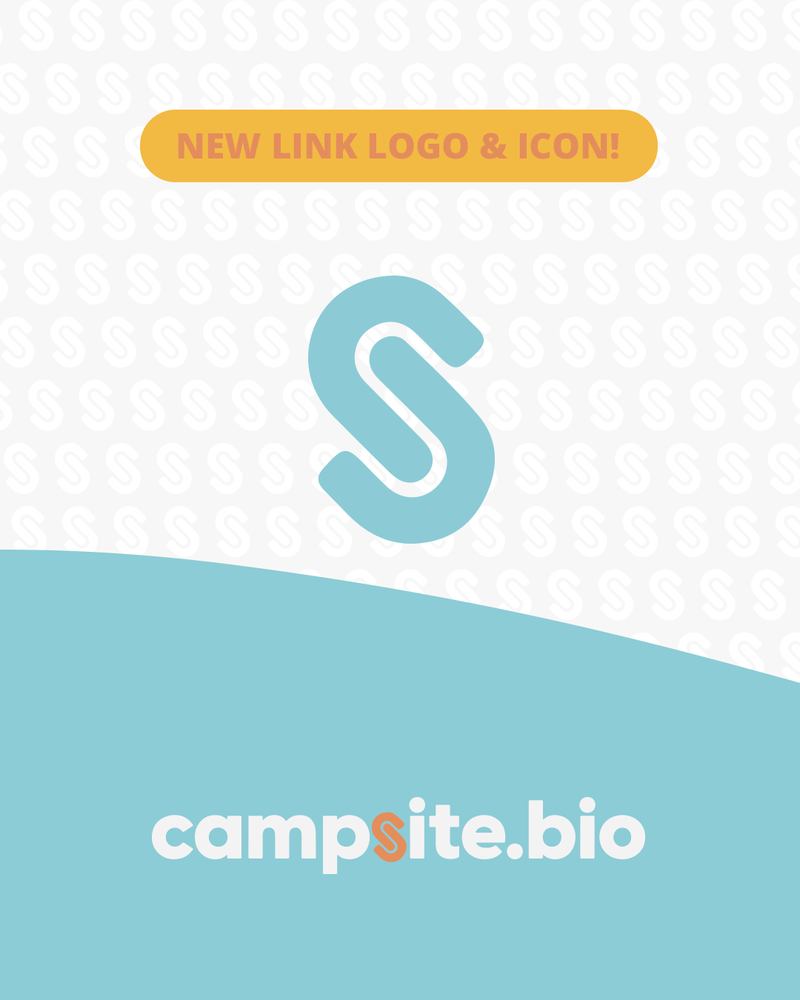 Bold new colors
Campsite.bio's new color palette is bold and colorful, allowing for a more expressive experience. It also happens that our new colors are perfect for data visualization. Expect to see them used throughout our analytics reports.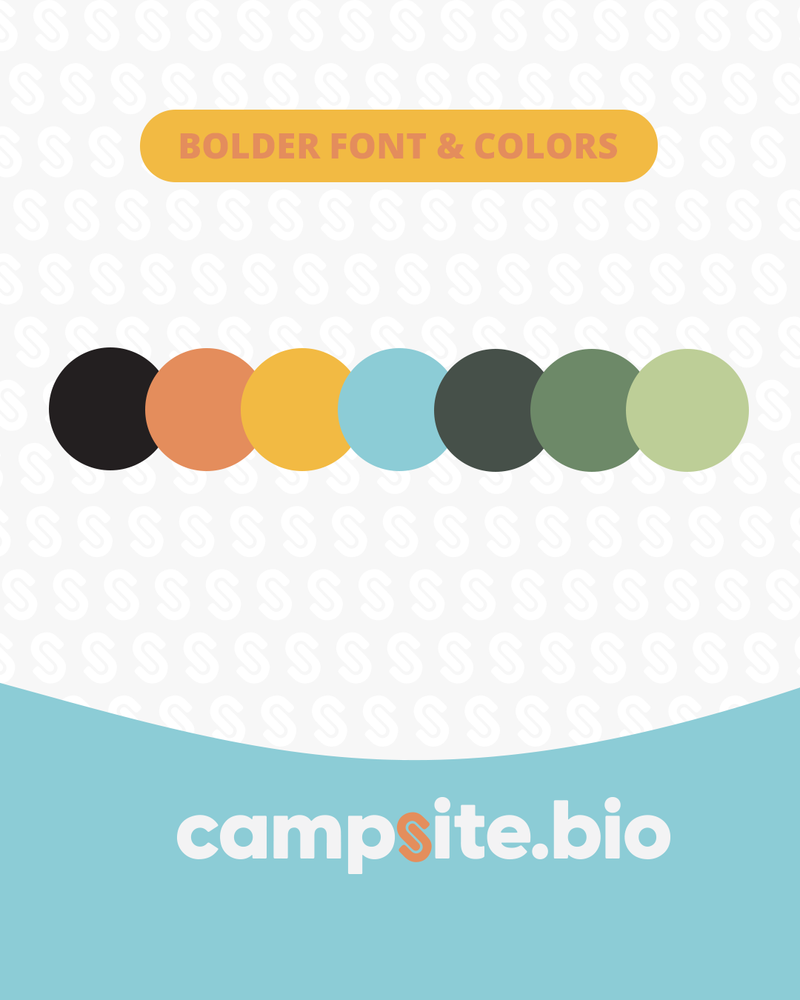 Into the future
We're always looking ahead at what's next here at Campsite.bio. This new branding will help us reach a new audience and better serve our existing one. It's exciting to see our product evolve and grow alongside our users.
We look forward to serving as your link in bio product for years to come.